Interprofessional Student Leaders Colloquium and Summit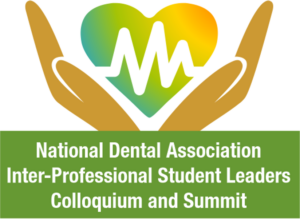 Leadership training for students in multiple disciplines is essential for transforming America's health system and achieving optimal health for all Americans. The goals of the initiative are: To strengthen the health leadership To focus training on areas that characterize a transformational leader; to provide leaders of tomorrow with the skill sets they will need over the span of their careers, to achieve goals that will impact systemic, social and behavioral change for improved population health; to develop a program uniquely suited for leaders for whom health equity is a matter of social justice, and health leadership is a moral obligation; and to identify and collaborate with institutions and faculty mentors dedicated to diversity and training student leaders in their respective disciplines: medicine, dentistry, nursing, pharmacy, social work, public health, public policy, communications, business and law.
Eddie G. Smith Leadership Institute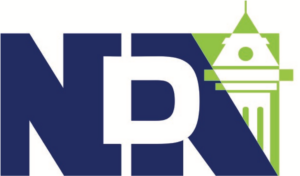 Eddie G. Smith, Jr., DDS, FACD, FICD, authored the first Constitution of the NDA, served as the first Speaker of the House of Delegates (1967-1970), and served as President of the NDA from 1972-1973. Dr. Smith fervently believed that the future of the NDA would be determined by the strength of its leaders; that the duty and obligation of current leaders is to sufficiently train and mentor future leaders; and that the information, history and knowledge must be preserved and passed on to the next generations.  He also believed that those who have the capacity to lead must do so and that to carry the mantle of leadership, leaders must devote themselves to becoming students of the leadership process.
NDA-HEALTH NOW®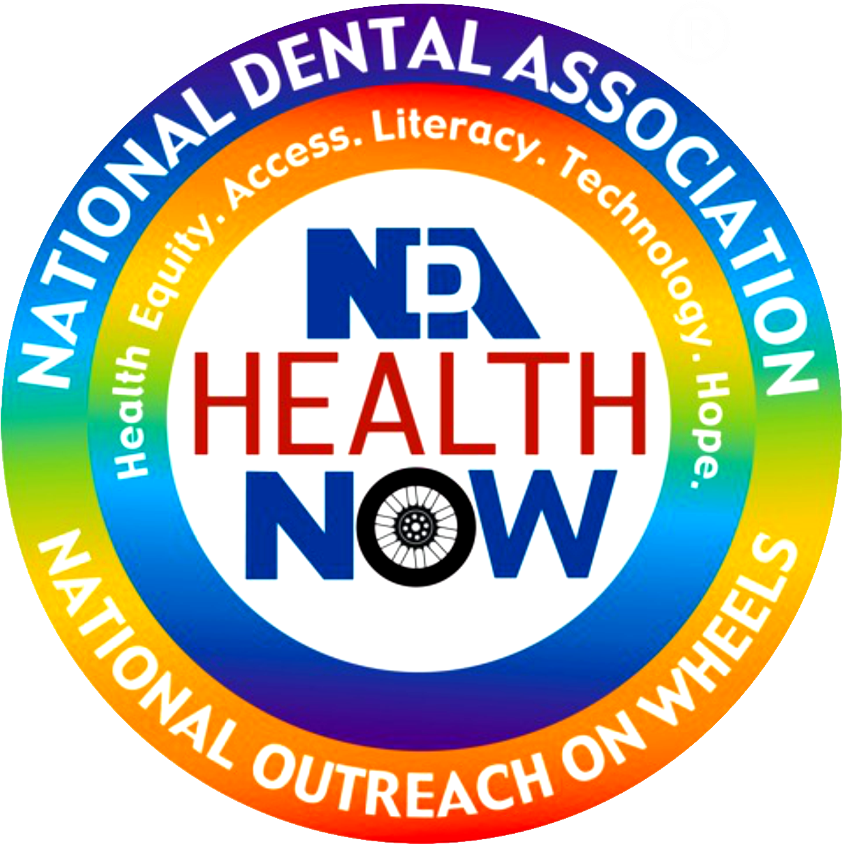 NDA's signature program provides programming for service, education and access across the lifespan in underserved communities. Includes education programs for senior citizens and their caregivers; age -appropriate oral health STEM programs; training programs for non-dental health professionals and students (nurses, Pediatricians, OB-GYNs); community outreach and health fairs; back-to-school events; donated products for free clinics; and disaster relief supplies. The NDA-HEALTH NOW® endeavors to 1) increase health care access; 2) eliminate disparities; 3) increase health literacy and 4) promote prevention. NDA-HEALTH NOW® relies on corporate and foundation donations, in-kind-support , engagement of community partners, development of local leadership teams, the formation of inter-professional health teams. and volunteerism.
Interprofessional Oral Health Training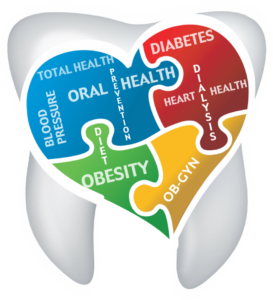 Programs designed to accelerate medical-dental integration; improve non-dental health professionals' oral health competencies; increase awareness about the oral-systemic link; increase inter-professional communication and collaboration; and improve health outcomes. Includes hands-on training for dental screenings; as well as accredited C.E. courses for mixed audiences of dentists, physicians, nurses and pharmacists.
Women's Health Symposium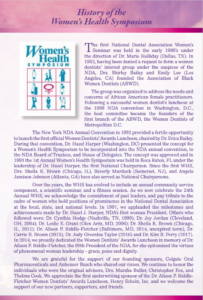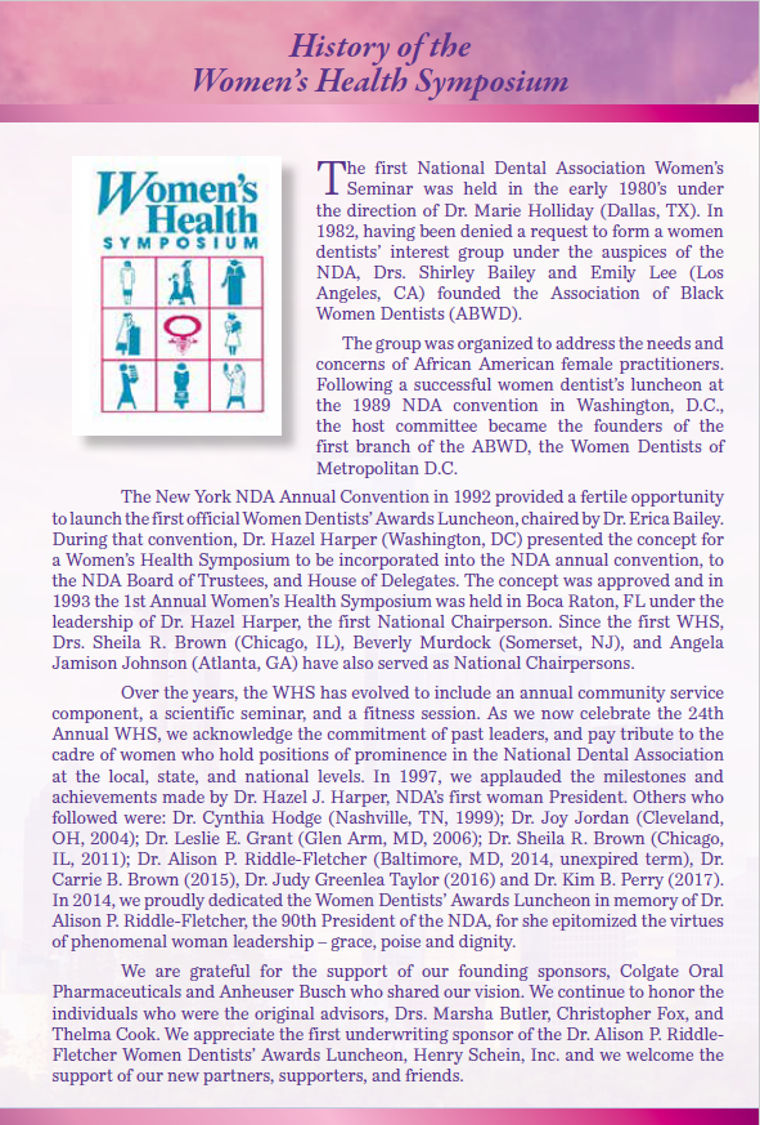 Following the formation of the Association of Black Women Dentists in 1982, the WHS was formed in 1993 to address the needs and concerns of African American women dentists; to advocate for the health of vulnerable populations; and to recognize and acknowledge the achievements of phenomenal women.
NOTICE OF OWNERSHIP OF COPYRIGHT AND TRADEMARK:
Intellectual Property. All text, graphics, information, images, content, video, data, music, code, software, trademarks, trade names, service marks, logos, fonts, custom colors, and other material displayed on, available via, or that can be downloaded from a Site, excluding User Content (collectively, the "NDA's IP"), are either the property of, or used with permission by, NDA'S or our service providers and licensors, and are protected by copyright, trade dress, trademark and other laws. Additionally, the design, arrangement, and collection of the NDA'S IP on the Sites, including the look and feel of the Sites (the "Look and Feel"), is the exclusive property of NDA'S and protected by applicable copyright laws. We expressly reserve all intellectual property rights in all NDA'S IP and the Look and Feel. Nothing contained on the Sites grants or should be construed as granting, by implication, estoppel, or otherwise, any license or right to use any NDA'S IP or the Look and Feel without the express written permission of Us or such third-party owner.